Electricians in Tollcross Edinburgh
Albion Electrical Services serve Tollcross Edinburgh and the surrounding areas in the household, commercial, and industrial sectors. Our team has been around for a while and has plenty of expertise, so we can constantly deliver high-quality service. Our company has expanded swiftly over the years to keep up with our customer base, which has allowed us to offer a greater range of services, including design, installation, maintenance, and 24-hour emergency call-outs.
Since our reputation is the foundation of our business and our clients' demands are of the utmost importance to us, we take great pride in our dedication to excellence.
Click here to contact us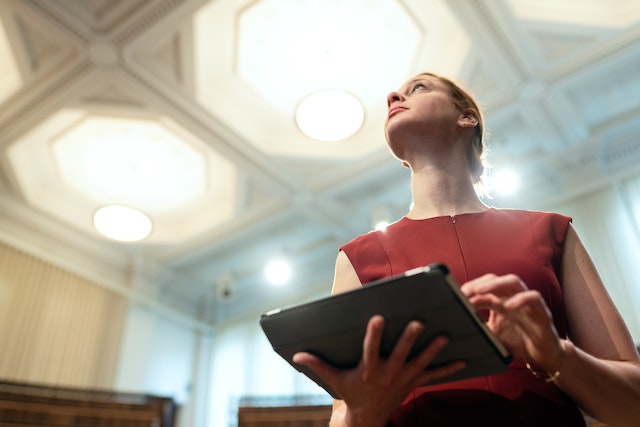 Services Electrical
Our team of qualified electricians has been working hard to make Albion Electrical one of Edinburgh's most dependable and effective electrical contracting firms throughout the years.
With almost 30 years of combined expertise, our team has developed into one of Edinburgh's most reputable electrical maintenance companies. Our qualified electrical contractors will take on any project, no matter how big or small.
Click here to contact us
Local Edinburgh Electricians who have been approved
Over time, Albion Electrical Services has expanded to fulfil the demands of the neighbourhood.
You may feel secure knowing that your electrical needs are in capable hands if you work with approved local electricians.
Services Include:
Click here to contact us